Get to know a bit about us...
Pascoes the Jewellers is a family-owned company with a long and proud history in the jewellery industry.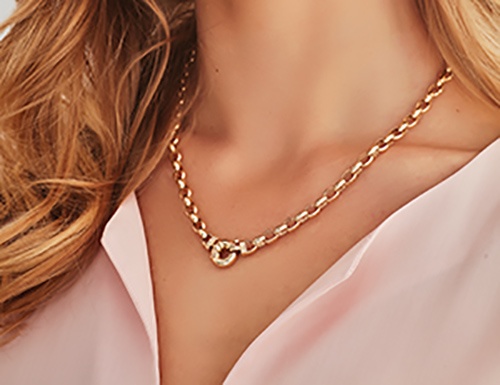 Established in 1906 by James Pascoe, a fully qualified jeweller, we have gradually expanded from one store in Auckland to 40 stores nationwide. We are committed to excellence to customer service and continuing to be the leading name in New Zealand jewellery.
Room for growth
We are continually growing as a company and have a network of brands nationally and internationally. Therefore we are able to provide our employees with significant promotional opportunities. So when you work here you truly are able to go places.
Supportive team environment
At Pascoes we believe staff support is very important. Every new employee is welcomed into the team and continually supported by other employees. All our teams are committed to creating a dynamic working environment in which, as a supportive team, we work together towards retail success. All new employess are trained in all aspects of retail sales and product knowledge - we have a strong sommitment to support our team.
Quality product to work with
Pascoes is recognised for its quality range of jewellery and watches. We offer a huge range of famous brand watches including major brands such as Citizen, Seiko, Tissot, Casio, Guess and more.